EVER-GOING-PRESENT
Design for Transforming Social-Environmental Relationships Imagination ︎ Chapter 2, 2022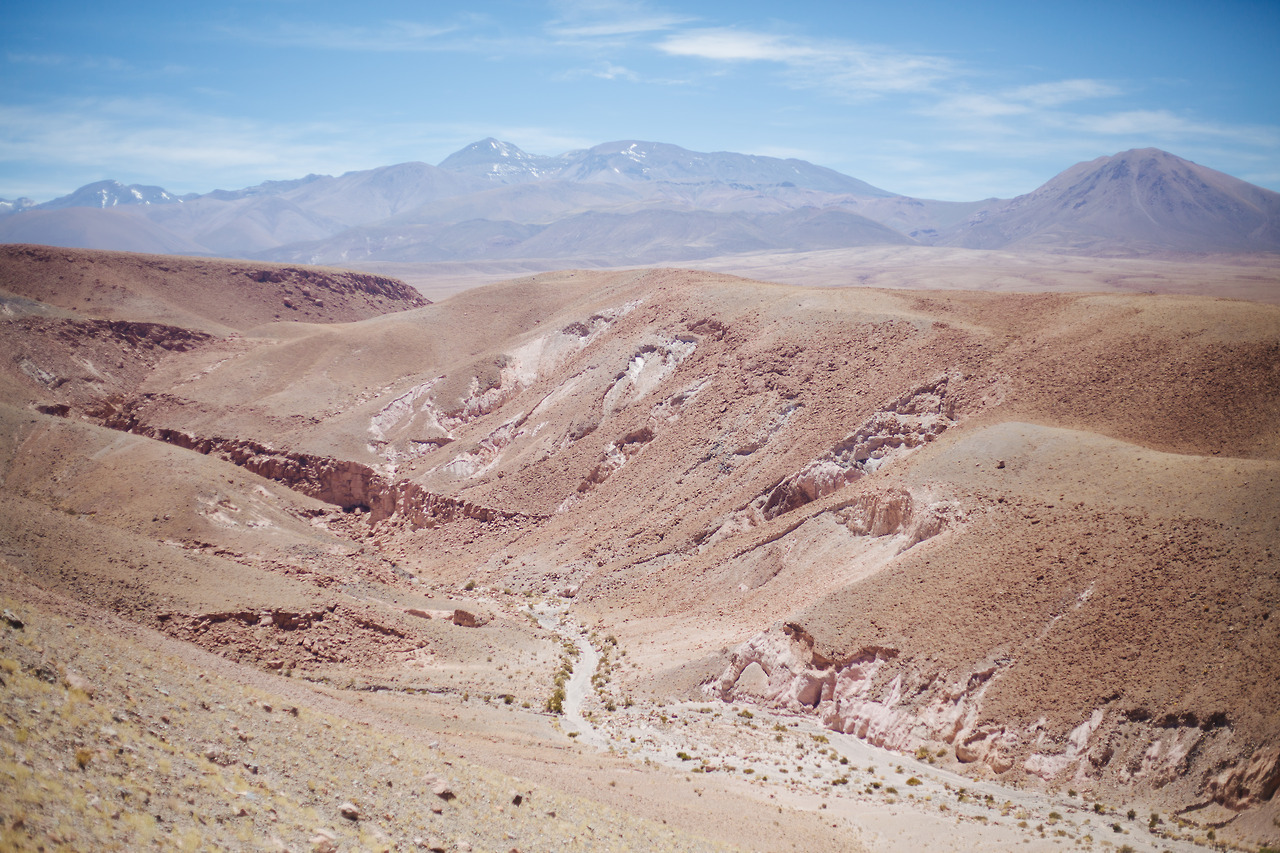 CURRENT PORTFOLIO HIGHTLIGHTS
Understandings of Uncertainty: Everyday data and algorithmic literacies
10hr EDT / 16hr CEST
Thursday 21st October 2021
(2 hours duration)
Remote Workshop Series
Uncertainty is seen as a negative word, It should not. Uncertainty cannot be fully contained nor regulated. Dynamic engagements that take on everyday life unfold in an unpredictable way. Moreover, as humans we shift in moods, aims, and levels of intimacy, without intentionally seeking these changes. Human creativity is marked by imagination and thinking of things that were not thought of before. Creative innovations that have come to define and revolutionize the world, from music to medicine, are often marked by surprise, spontaneity, and uncertainty. Creativity, by definition, defies expectation.

︎ sign up
here
︎ access resources for workshop
coming soon
This workshop aims to foster collaborations between people across multiple disciplines through a set of central questions and techniques for exploring our notions on uncertainty.

The focus on uncertainty helps to bring to the public sphere new questions that are often not taken up by narrowly defined, official, expert-driven discourses. We seek to mobilise understandings of uncertainty, and explore how capabilities associated with negotiating uncertainty, plurality, and incompleteness associated with the anticipatory materialising practices of data and algortigms.


During the workshop we encourage you to explore, experiment and discover. To iterate through different platforms and to practice and build your own skill-set.

Our research workshop, "Understandings of Uncertainty," is animated by the point that everyone, just like those who study them academically and professionally, is interested in how algorithms shape our world, and how they have been positioned as a determinant for decision making. In this proposal, we provide an outline of our workshop to understand how audiences conceive uncertainty, a term politically inflected and socially produced that is constantly present when dealing with data, archives, algorithms and the quest for understanding past, present and futures.

Partners: PROVIDEDH | CHIST-ERA. Algorithm Inventarium, Metalab, ACDH-CH


Vienna, Austria
Workshops
2021 — 2022
The major goal of this workshop series is to give participants a sense they have the capacity to learn about, critique, and challenge current socio-technological ecosystems and approach technologies from different perspectives from art, sound and future-dreaming. Foregrounding the importance of empathy and practices of care, we will discuss the effects of taking a more mindful and generous approach to the places we live, and our neighbours.

Each session will deal with a different topic: Session 1: Our world and climate change
Session 2: Listening to our city - Sonic Fiction
Session 3: What is care in technology?
Session 4: Algorithms as species in our environment
Session 5: MediaFutures
Session 6: Unmapping Collective practices for our futures

Learning Outcomes
Participants will learn how different technologies from, recognition technologies to biotechnologies work and also impact people and our environment.
Participants will engage with methods such as speculative design, sound art, mapping techniques to learn about new collective actions for the future.
Participants will engage and reflect on the interdependencies of our world and develop critical thinking towards new world-views and solutions .
Skills to learn
Visual + Sonic Methods

sound mixing, sonic fiction, collective radio, unmapping

Design Futures
Speculative Design and Prototyping
In 2020 I engaged with the findings of the Wellcome Global Monitor(GWM). The full WGM dataset contains responses to a survey on global attitudes to science and health conducted with over 140,000 people in more than 140 countries. My work focused on Constructs of Trust and Distrust, trust and distrust as different perceived concepts. Moreover blind trust as a concerning nor desirable trait for diverse & pluralistic societies.
About the project
Title: Uncertainty as a Foundation for Understanding Trust in Science

Type of work: Design Research
Date: June 2020 – July 2020
Extent of the project: 7 weeks, freelance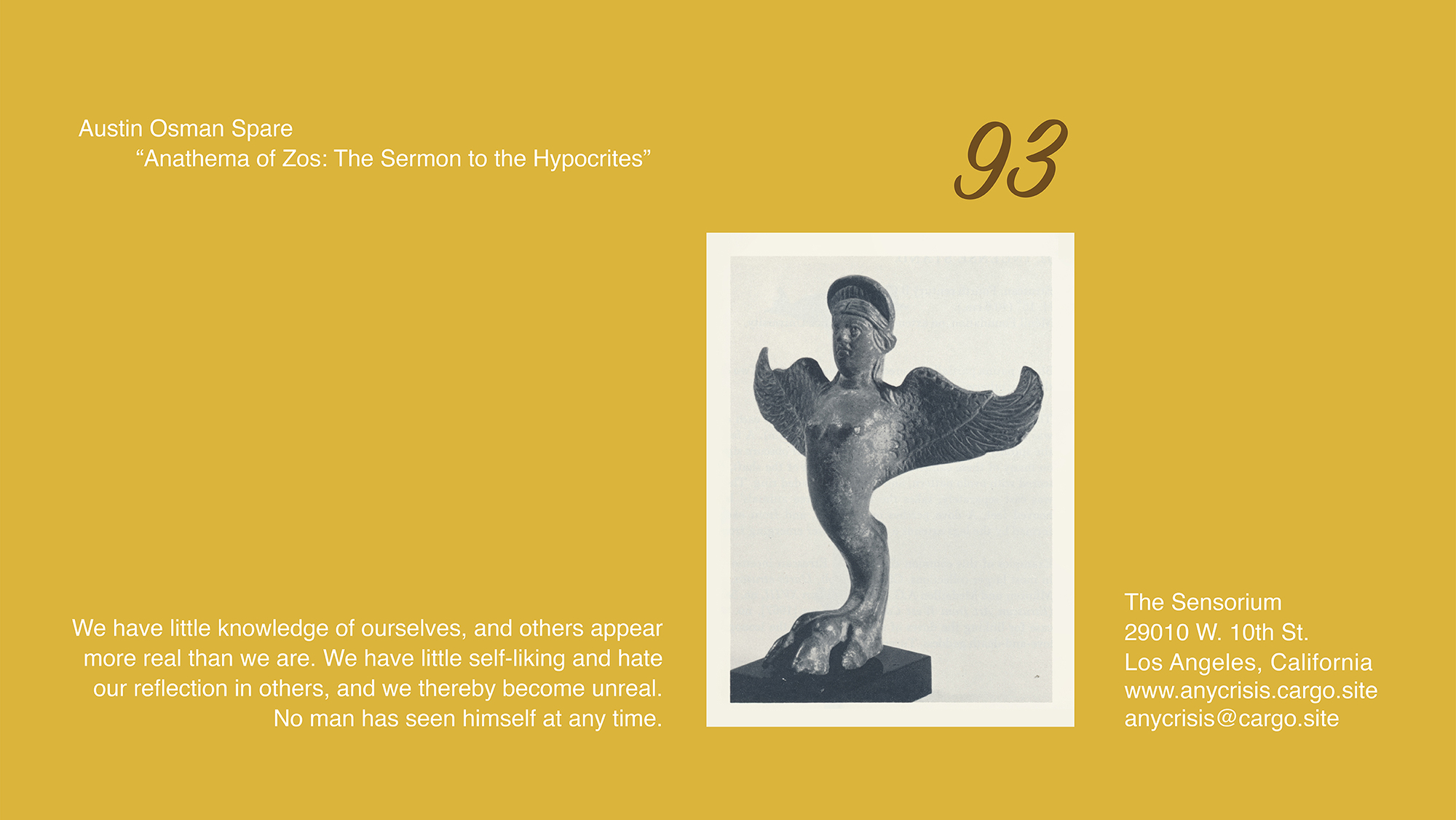 Needs (inferred from findings)

"What I would really love to understand is how the changes in climate affect my health and that of the community. The way we can sit down as a community and discuss climate changes and how that is going to help our lives in future."1
Science needs to counter the loss of Belief In Science As Objective Truth by:


Working hard to ensure people do not isolate themselves from science
Understanding existing trusted sources in a community
Strengthening science communication methods at a country level
Experimenting with participatory methods of public involvement
Improving scientific knowledge and literacy
Being sensitive to pre-existing socio-political beliefs and incidents of mis-conduct from science and technology actors which shape response to new information
Hypotheses
Acknowledging incidents of mis-conduct of science and technology actors can help build future trust
Communicating uncertainty that has predictable bounds without overwhelming the public with the discussion of factors involving uncertainty that can't be quantified - can help enhance trust2
The greater the trust in objectivity of society, the greater the trust in objectivity of science
Directions / Ideas for Next steps

Quantitative: Integrating longitudinal data about "Attitudes to Science" from the World Values Survey for India, Thailand, Kenya and South Africa to learn about trends
Secondary Research: Developing timelines for socio-political factors and incidents of mis-conduct of science and technology which have affected "Attitudes to Science"
Secondary Research: Understanding communication framings which have been successful at a country level
Secondary Research: Understanding existing trusted sources in a community and types of public involvement which have been successful
Contextual Enquiry: Understanding lived experiences of encountering health and science information from diverse sources and the role it plays in an individual's decision making - for each priority area

1 Fact & Story. (2020). Voices of the Public: What People Think About Three Health Challenges.
2 Howe, L. C., MacInnis, B., Krosnick, J. A., Markowitz, E. M., and Socolow, R. (2019). Acknowledging uncertainty impacts public acceptance of climate scientists' predictions. Nature Climate Change, 1-5.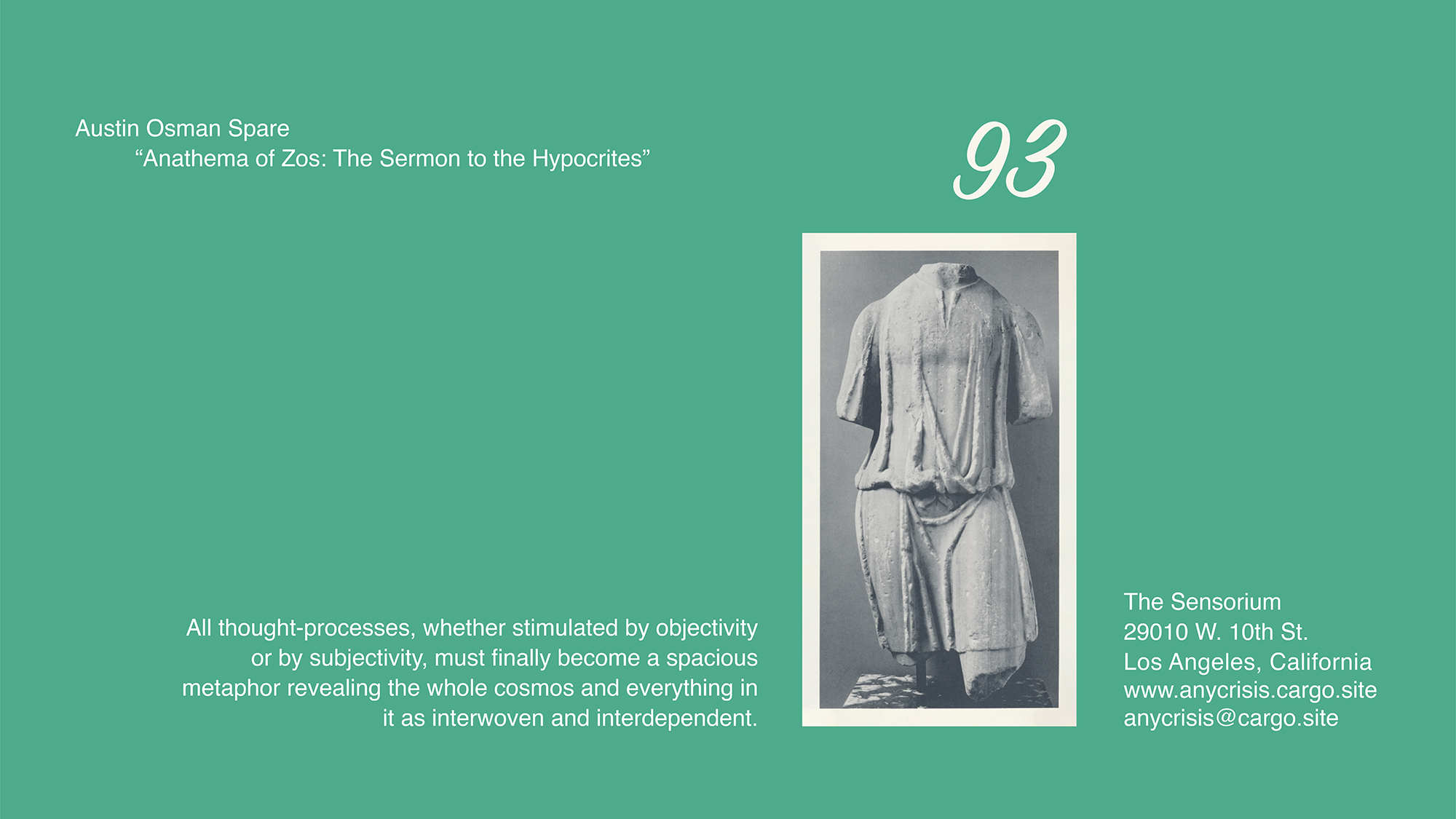 Om chanting doesn't just give relief from anxiety and tension but its regular chanting makes you feel peaceful from within and less distracted while doing your job. #GuidedMeditationByBapuji3
"If you believe in God and Superstitions, then no problem, you can but first give preference to medication."4

Ankit Gajakosh

Needs (inferred from findings)
Science needs to counter the drop in authority it faces, even before a conflict occurs by:


Working with religious leaders rather than against them.
Regular and active community engagement - not just in critical periods.
Being sensitive to traditional belief systems, finding opportunities for nudges.
Communicating the uncertainties and limitations of science to counter problems in the short-term (example : time taken to develop vaccines).
Hypotheses
The more the alignment between existing belief systems, the less of a plunge in authority of science during a critical period.
The more regular and active the public engagement, the less of a plunge in authority of science during a critical period.
The more the focus on similarities and shared interests of science and religion, the lower the chance of competing public narratives.
Directions / Ideas for Next steps

Hybrid methods : Mapping location of religious settings and listing informal networks.
Secondary Research / Contextual Enquiry : Understanding lived experiences for each group and testing communication framings which can work well
Secondary Research / Contextual Enquiry : Listing the religious and traditional practices, knowledge, beliefs and future thinking relevant to the science strategy areas for each country area.
Secondary Research : Understanding the historical scenarios where religion and science have conflicted.
3 Demos. (2020). What matters to the public in relation to key global health challenges?

4 Fact & Story. (2020). Voices of the Public: What People Think About Three Health Challenges.